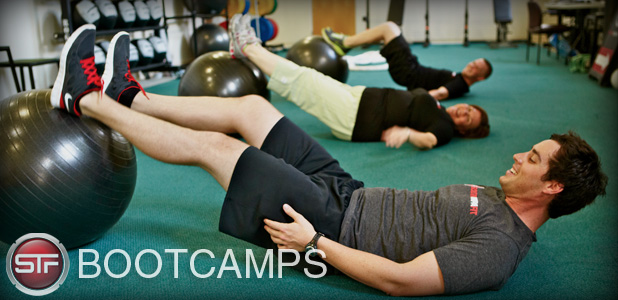 Looking for the next level in group training? STF Boot Camps and group training incorporates unconventional strength and conditioning methods to deliver a unique physical training program that is functional, fun, and effective!
The benefits in participating in STF's Boot Camps (our most popular group exercise program) include:
Burn FAT fast
Build LEAN Muscle
Increase strength
Increase Balance
Increase in Core Strength
Increase your cardiovascular capacity
Reduce stress, increase joy
Interested in STF Boot Camps?
Click here for membership details or call (813) 545-6141.